To the world, you might be one person, but to one person, you might be the world.
Top six pics for October, 2023
Each month, I'll put up six "photos of the month," just for fun.  I don't have any criteria for which pictures will go in here – just whatever strikes my fancy at the time.  I hope you enjoy 'em.
To see all my galleries, click on "Galleries" at the top or bottom of this page, or simply click here.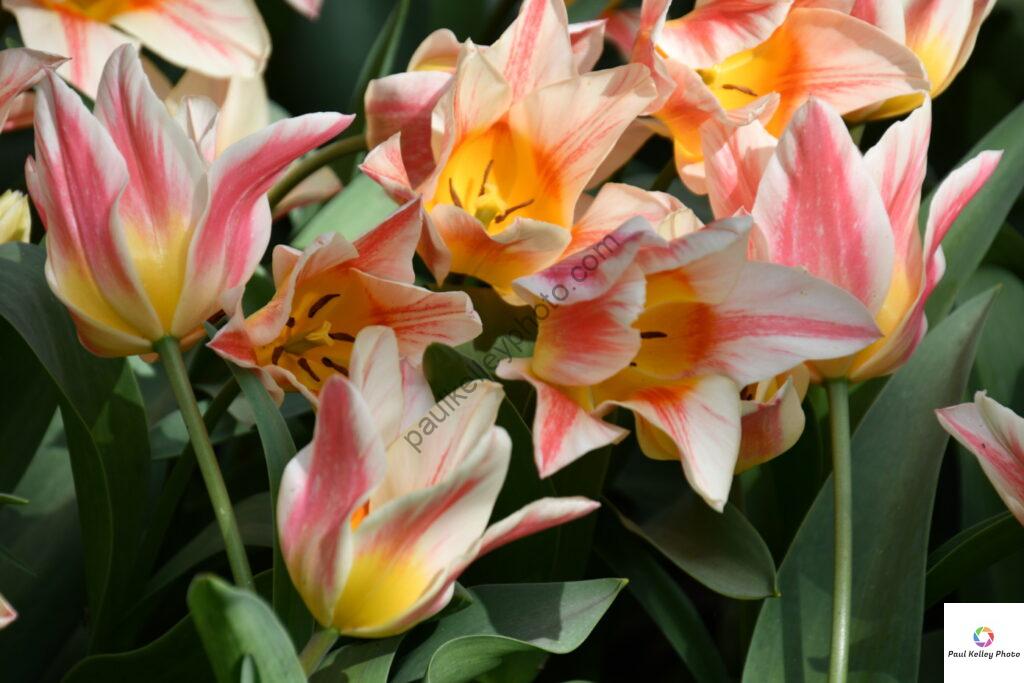 There are amazing flowers found in the Netherlands, especially in springtime. This photo is found in the Keukenhof Gardens gallery.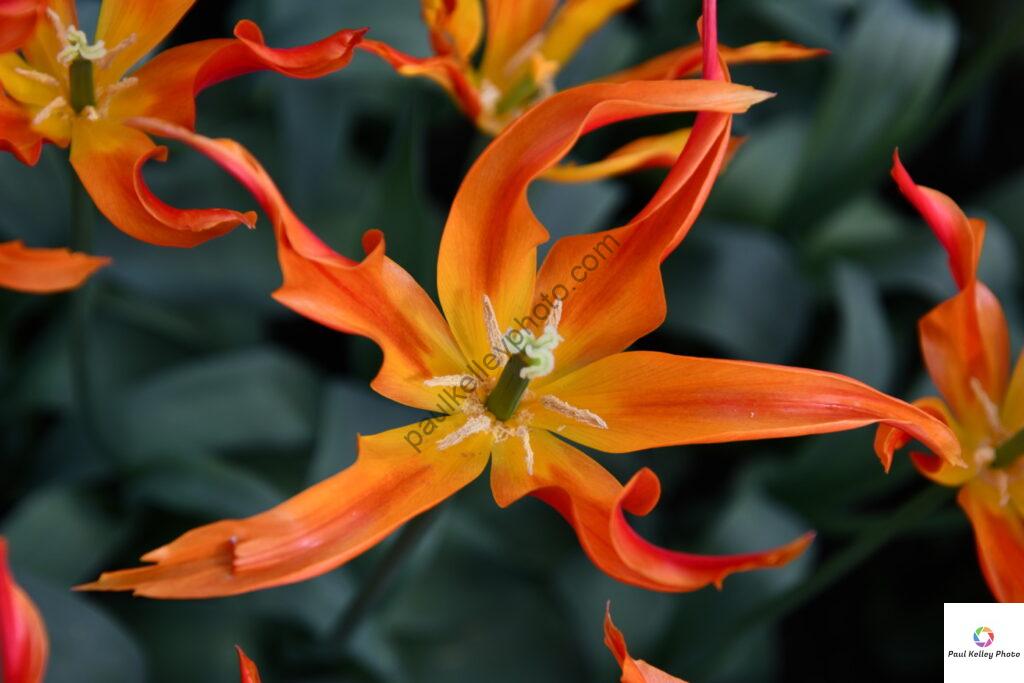 The colors and shapes we find in nature sometimes just don't seem possible. This is from the Keukenhof Gardens Closeup gallery.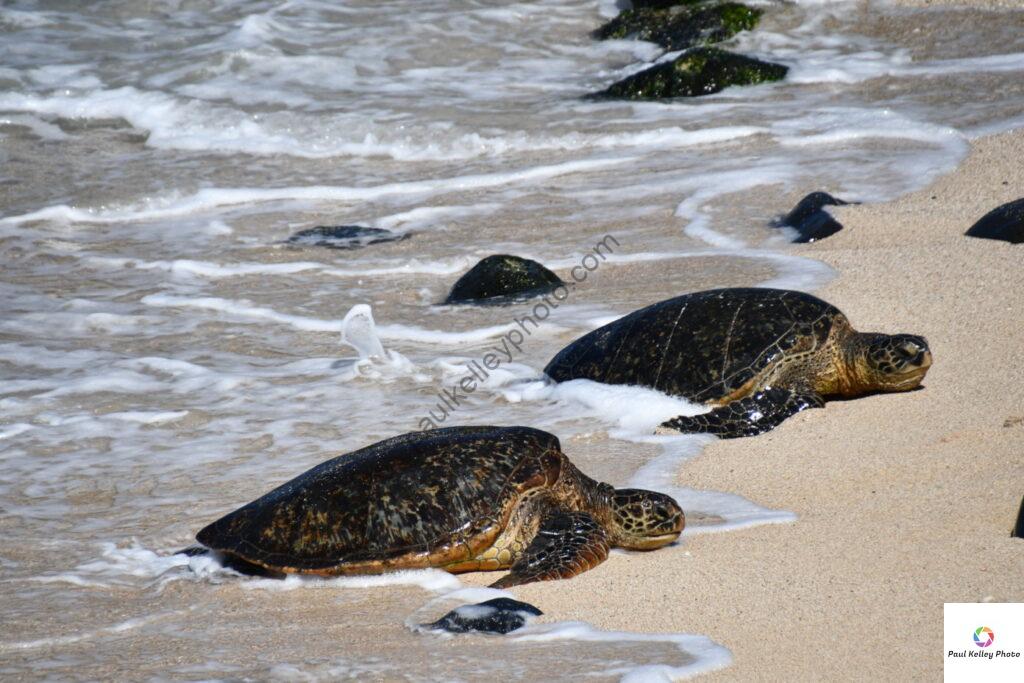 This photo shows two sea turtles coming to rest for a bit on Ho'okipa Beach. Perhaps not surprisingly, this is from the Maui Flowers and Wildlife gallery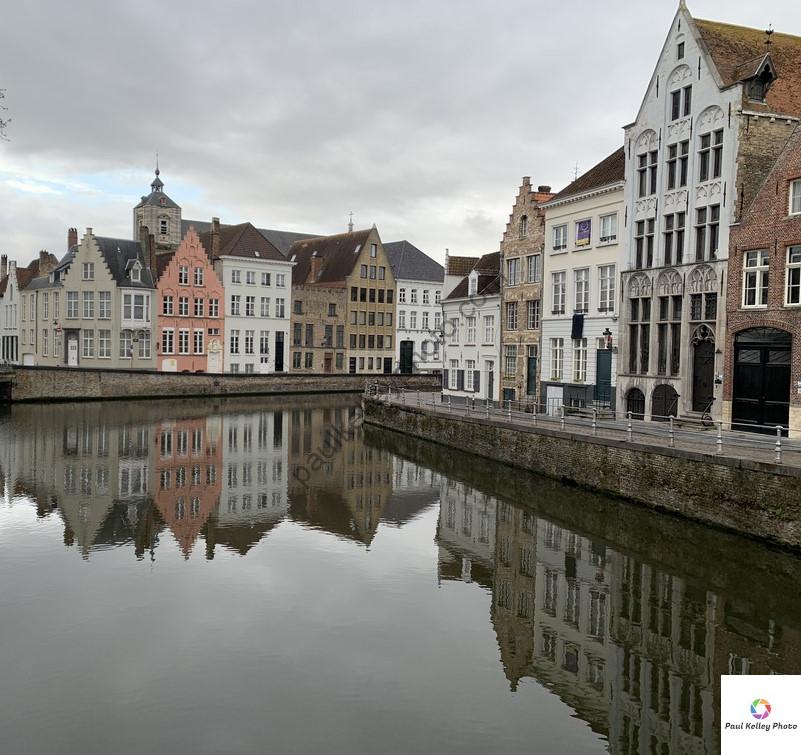 Belgium has, along with many other wonderful things, great beers, amazing chocolates, and gorgeous scenery. This picture is from the Belgium gallery.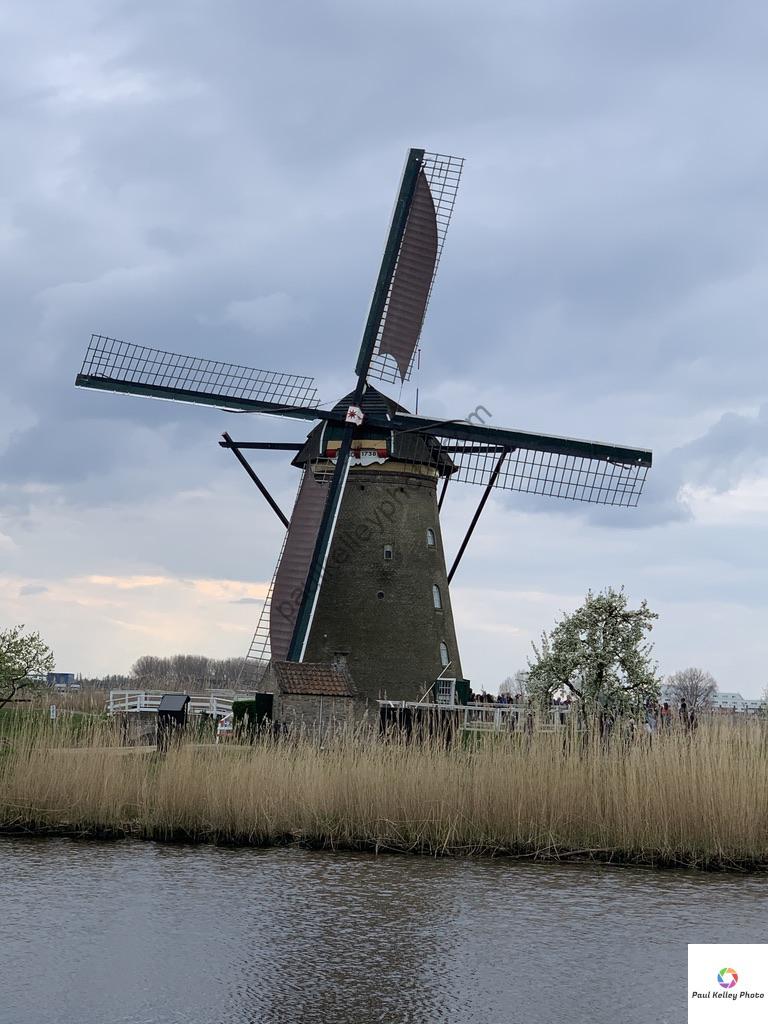 This is a picture of one of the many working windmills in the Netherlands. It's from the Netherlands gallery.